Pomona Urban Farm
Pomona, CA
A demonstration ecological urban farm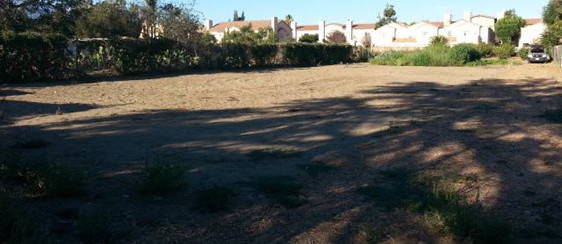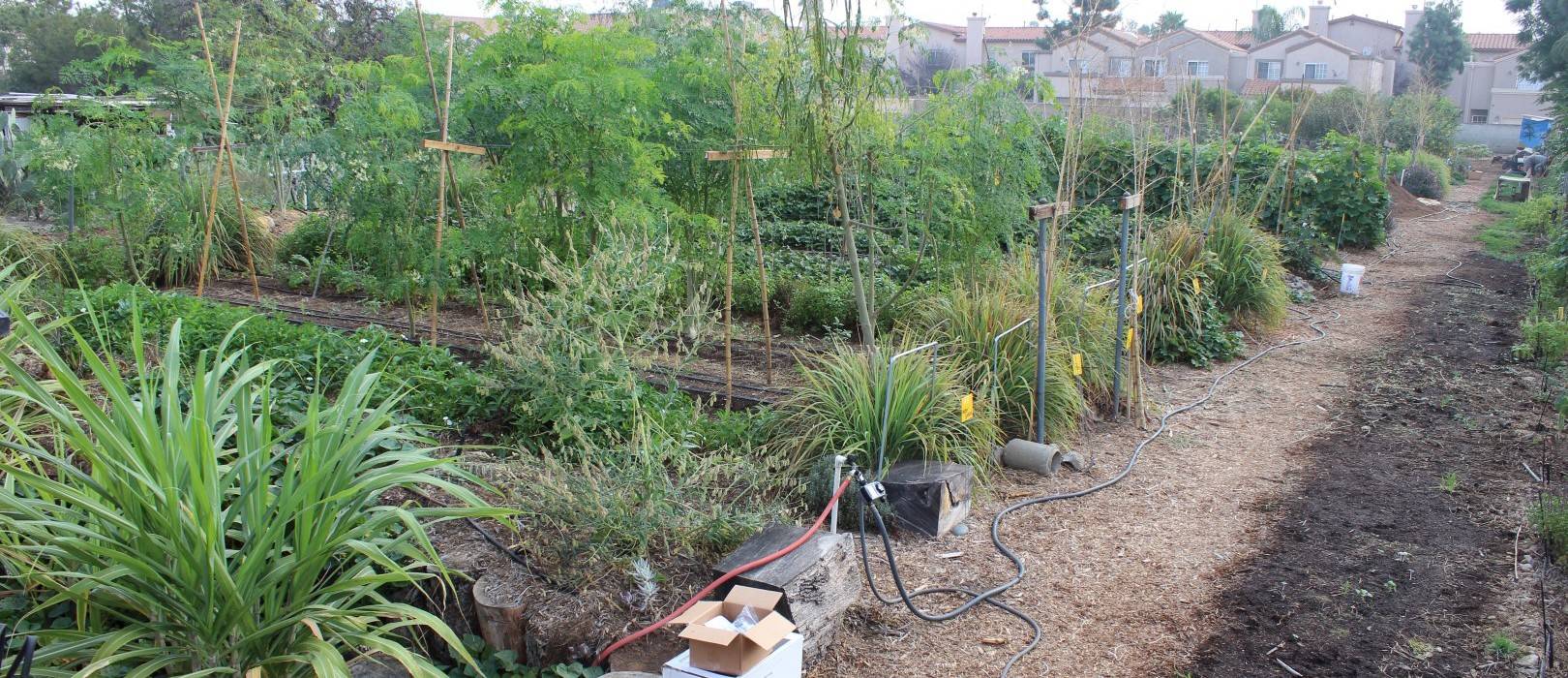 The Pomona Urban Farm is a education-focused urban farm established by The Growing Club in September 2014. At the farm, we seek to demonstrate how urban farms can be centers of social, economic, and ecological regeneration and healing in (sub)urban centers. The Pomona Urban Farm is the primary site for our urban farming initiative, Sarvodaya Farms. At the farm, we also seek to demonstrate how small farms, when managed with advanced ecological farming techniques can grow significant quantities of beyond organic produce with a fraction of the water used by chemically-intensive agriculture.
The Pomona Urban Farm is on a 26000 sq ft (1/2 acre) historic homestead lot in Pomona, CA. Pomona, named after the Roman goddess of fruitful abundance, had a short history as an agriculture powerhouse in the early 1900's due to its rich silt-loam soils, where the environmentally and socially exploitative citrus industry flourished for many decades. In establishing the Pomona Urban Farm, we seek to redirect Pomona's history from one of suppression and exploitation to one of regeneration and abundance.
The Growing Club began management of this property in August 2014, and since then the farm has made a tremendous transition from a barren, exploited property to one of inexplicable richness, diversity, and abundance. The farm demonstrates a variety of ecological farming practices, going far beyond the standards required for certified organic agriculture. The primary feature of the farm is that it is managed with absolutely no tillage. In just one of year after the start of our ecological management, the Pomona Urban Farm's soil improved by leaps and bounds, with soil organic matter rising from 1% to 13%, water holding capacity increasing by five fold, and yields rising each year.

The Pomona Urban Farm demonstrates ecologically-based, regenerative agriculture techniques. Our goal is not simply to grow food, but to create a healthy ecosystem and habitat, where all beings are provided for and fruits & vegetables grow as a by-product of healthy soil, abundant wildlife, and happy people.


Ecological Farming Practices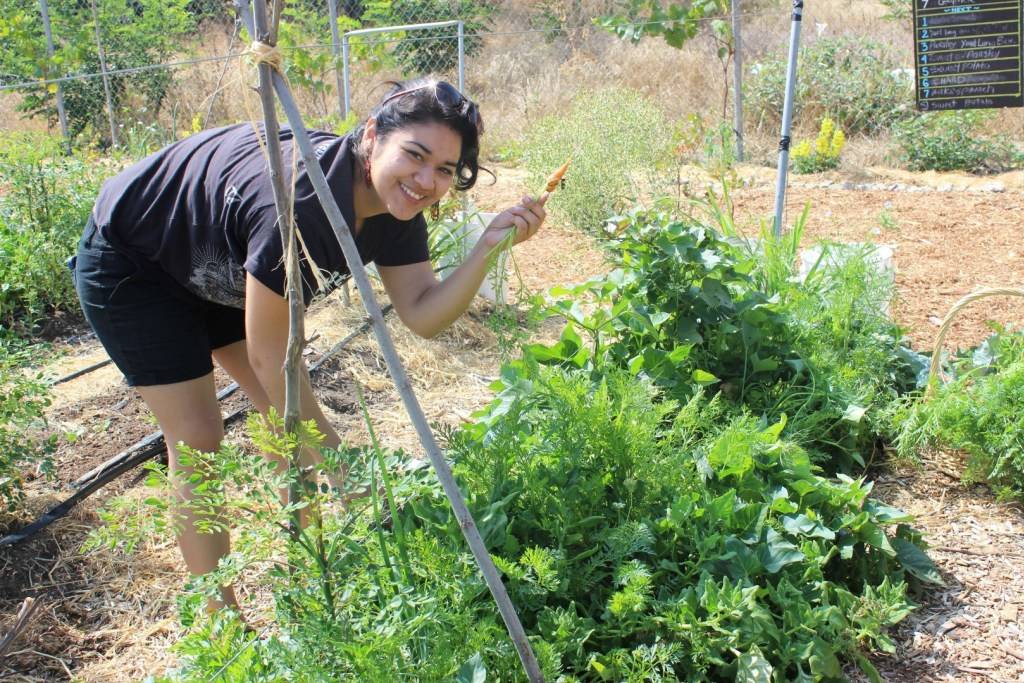 No till farming means our soil is never turned over by any mechanical instrument. The large majority of farms rely on tilling to keep soil loose and allow plant roots to penetrate down into the soil. Tilling, however, kills microbial life, insects, and earthworms, the very organism that create rich, loose, healthy soil. The more a farmer tills, the more (s)he must till to maintain a loose soil structure. At our farm, we rely on the soil organisms to keep the soil loose. This means less hard work for us (no tilling necessary), and it means healthier soil. Healthy soil means our plants are strong and nutrient-dense, and produce the best food for you.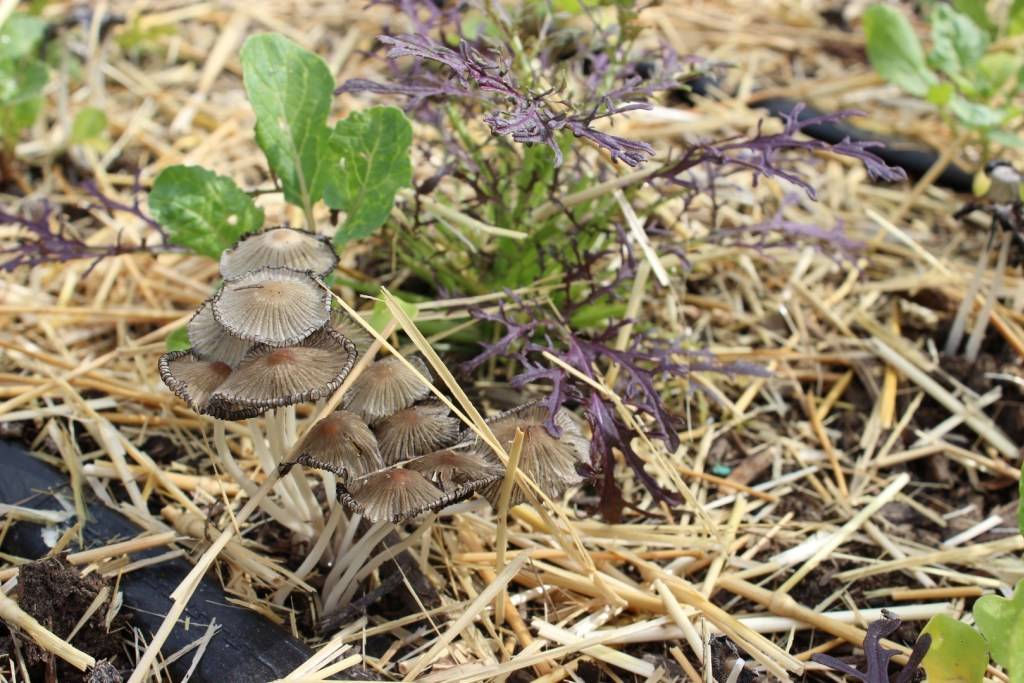 Go to almost any farm, and you'll notice something quite strange: the soil is left exposed to the heat of the sun, the erosive force of the rain, and the compacting footsteps of the farmer and tractor. At our farm, you'll find none of these disturbances. We cover all of our soil, all the time using a variety of mulches (living plants, wood chips, horse stable bedding, rabbit bedding), protecting it from the variety of forces that could cause its degradation. Mulching also ensures that our farm uses less water; much less water (up to 80% less than a chemically-based, industrial farm and up to 50% less than an industrial organic farm). Keeping everything but our plants covered also means that we never have a weed problem, ever.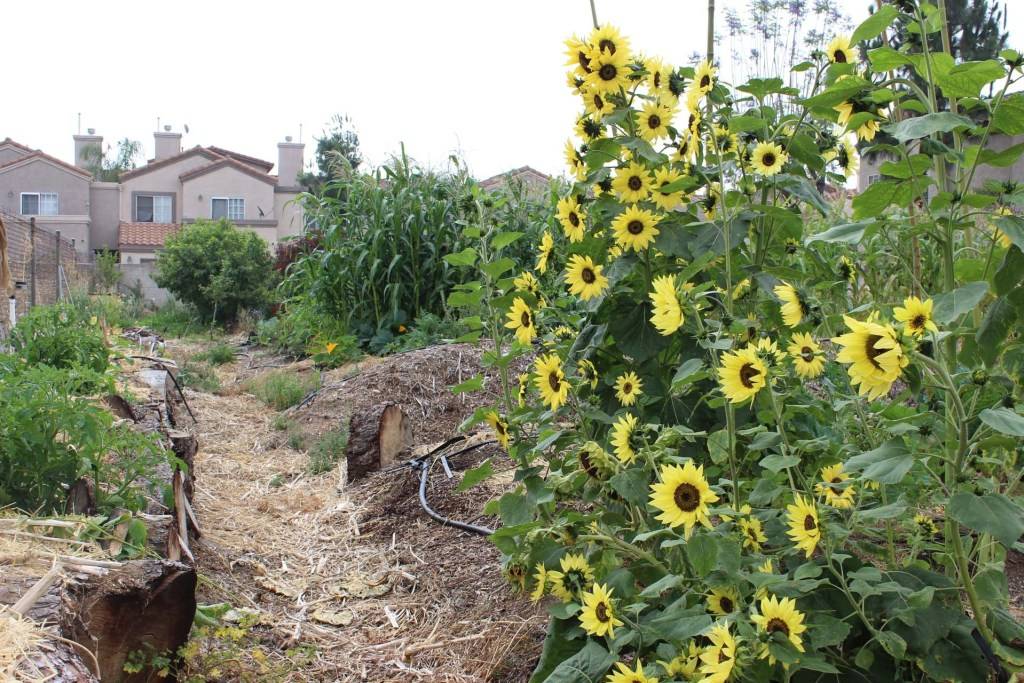 Diversity-Based Disease and Insect Management
One of the most common questions we are asked is, "how do you control pests?" Our answer is very simple: we don't. In a healthy ecosystem, there is no such thing as a pest. Insects that multiply uncontrolled are actually a sign of systemic imbalance. The insect is simply indicating what is lacking (a predator, healthy soil, adequate water, microbial diversity, plant immunity, etc.). We view all insects as our friends, and do not try to eliminate any of them. Instead, we diligently work to invite all varieties of insects to our farm, from aphids to ladybugs to praying mantids. That's why throughout our farm you'll see a variety of insectary plants (plants which attract insects) which have no food value for humans. We are trying to have an insect party, and invite everyone in the neighborhood. Each species of insect eats another species, and so the whole food web is kept intact and healthy.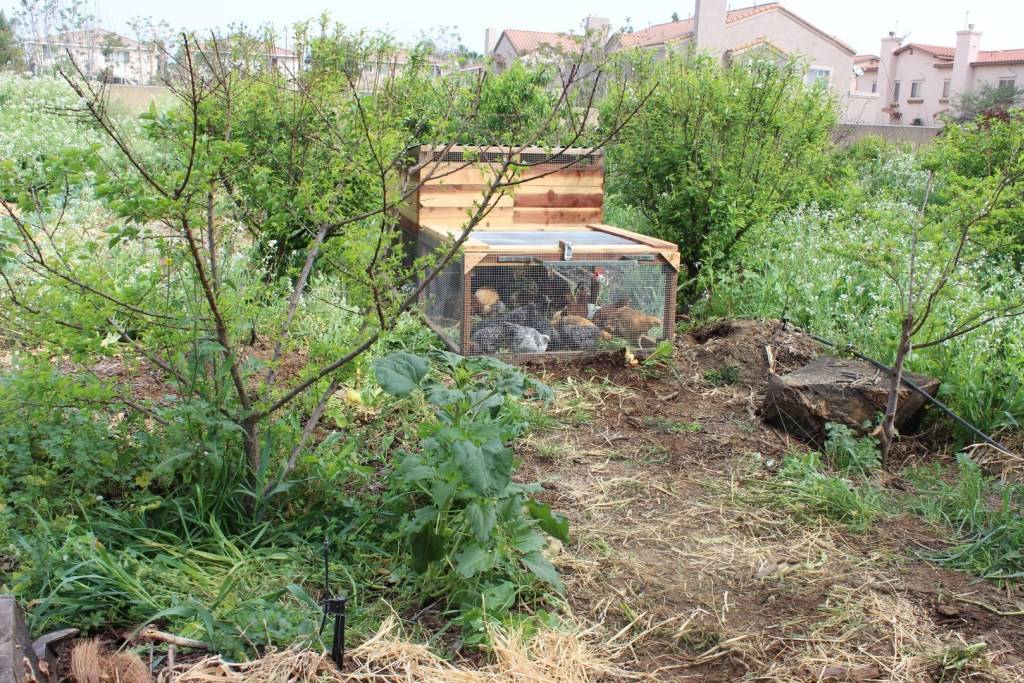 Animals can be hugely beneficial organisms in a farm when they are treated properly. However, most farms confine their animals to a single location and important large quantities of feed (mostly corn and soy) to feed them. Industrial farms, especially, treat animal manure as waste and are always trying to get rid of it. At Sarvodaya Farms, we treat our animals with respect and allow them to express their natural instincts and behaviors. Our chickens roam our orchard in our chicken tractors, getting access to new forage of grass, plants, and bugs on a daily basis. At the same time, they enrich our farm's orchard with their valuable manure, leaving it better off every time they pass through. Try our pasture-raised eggs, you can truly taste the difference.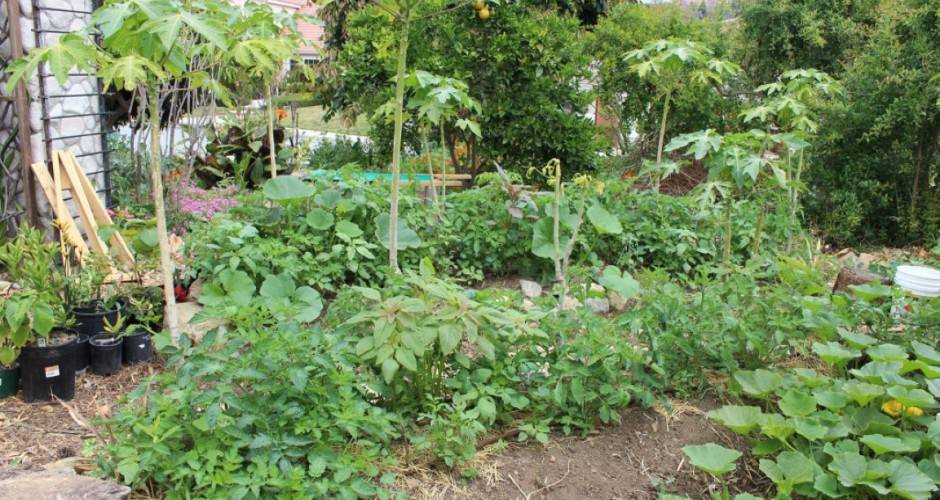 Industrial farmers see the residues left over by their crops as a nuisance. Crop residues are often burnt or discarded, treated as waste instead of the valuable resource their are. At Sarvodaya Farms, we never allow any organic materials to leave our farm (except for the produce we sell, of course). All crop residues are returned to the farm in one of three ways:
– by being chopped up and used as mulch to cover the soil
– by being composted through our 7 stage composting process
– by being fed to our farm animals (just chickens right now)
By the Numbers
All figures from Jan 1. 2016 to Dec 31. 2017
23716 Pounds
of food grown
59998 Pounds
of food waste composted
251422 Pounds
of organic matter composted
51 Farmers
trained through our Training Program
33587 gallons

of water used per month (average)
6668 eggs

laid by our chickens
2321 Pounds
of food donated
Shop Popular Plants in our Nursery